Acoustic in line with design
Made in Germany
Materials for many purposes
Nonwoven materials, wool felts, needled felts
There is little our products cannot fulfil: insulating, damping, filtering, protecting, supporting, forming and lots more. We set standards for individual solutions for industrial applications, the automotive and filtration industry, for the fields of acoustics and needle felt flooring but also new ideas for offices, interior and clothing.
As one of the leading specialists for technical textiles, we develop custom-made products out of nonwovens (calender and needle felt) and wool felts for intelligent applications.
Experts for innovative solutions
In this way we create new perspectives for our customers. In close cooperation with the customer, we take his individual requirements into account. In our offer customers find very often astounding and economical solutions for their own purposes.
Discover our expertise also for your company.
We look forward to getting in touch with you.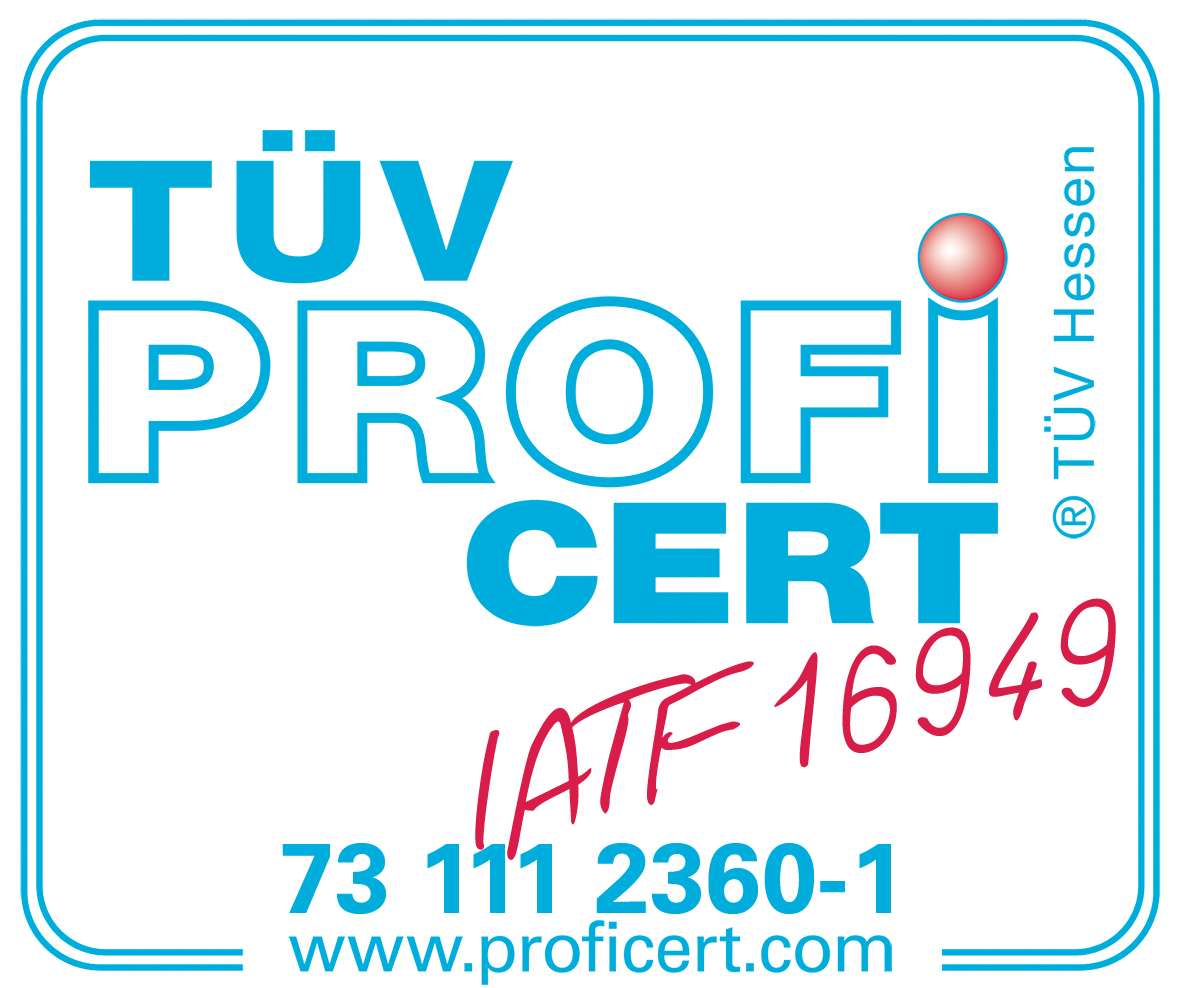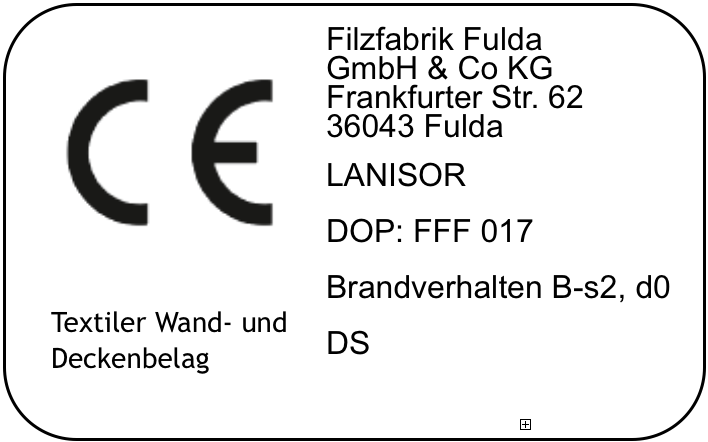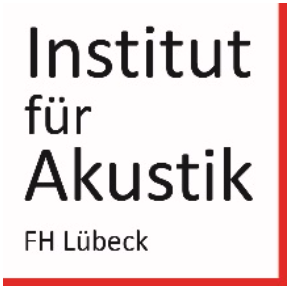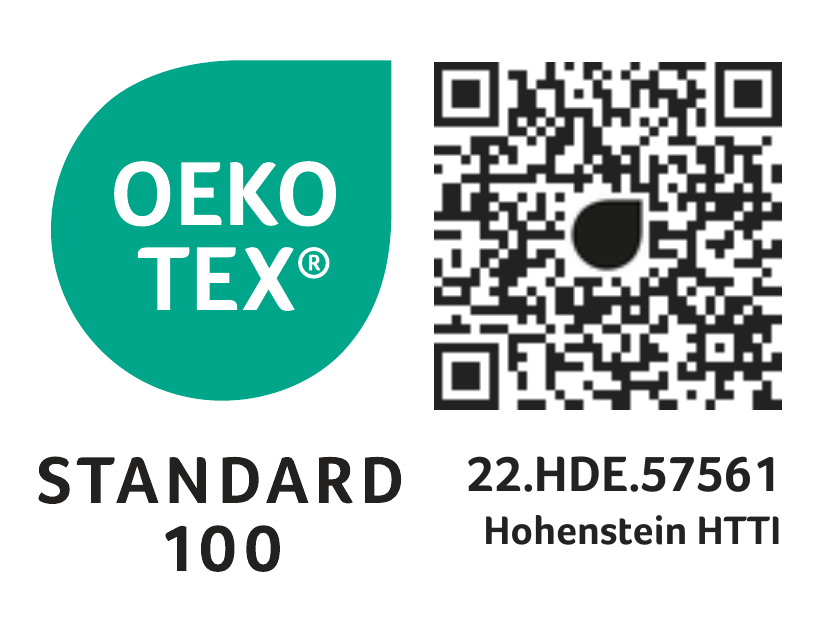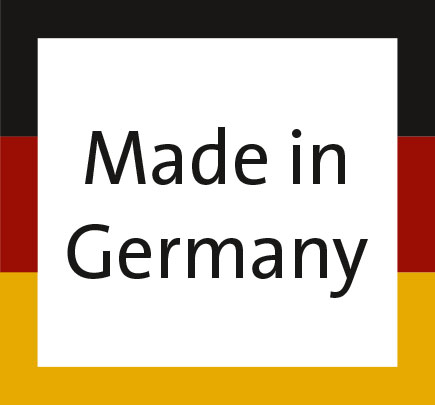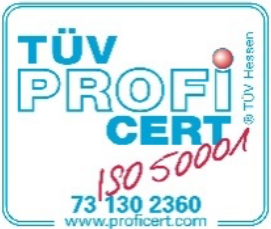 FFF Group
The FFF GROUP is a strong community of companies that share a common passion: Nonwovens and felt!
The group has experience of 450 years in more than 80 industrial sectors all over the world. As the world's biggest producer of wool felts and as a specialist of nonwovens we are the first port of call for the development of intelligent technical textile solutions.
Foundation of our success is our permanent exchange of consolidated knowledge within the group, economic stability and our high level of quality standards.
Our customers appreciate not only our perfect product quality but also that we live high service standard!